Summer Camp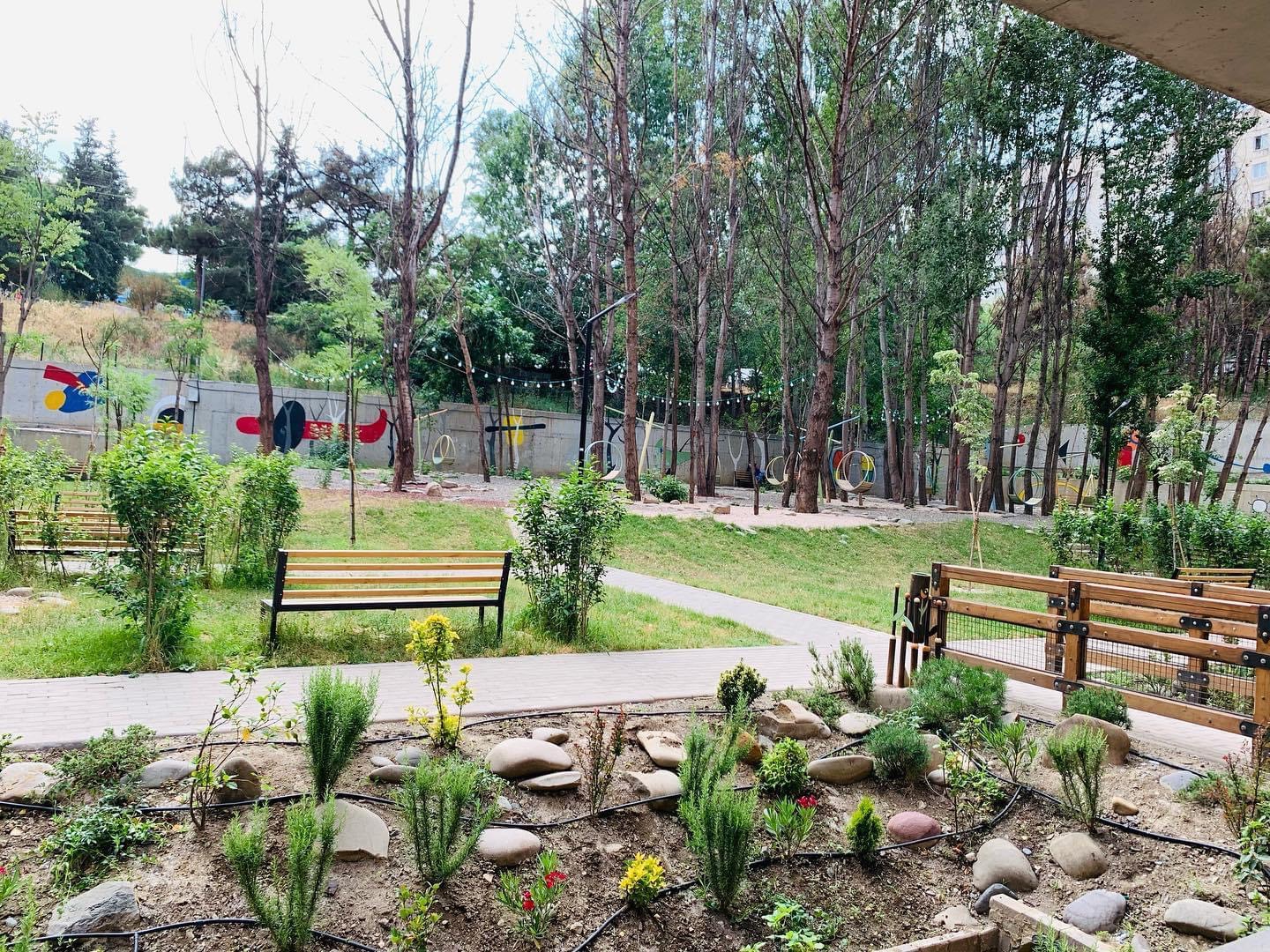 ✨"Semita.Language School" offers your kids Summer Camp, which will last for two weeks.
📝For non-native speakers
Duration: two weeks
Date: from 12th of July to 23rd of July (only weekdays)
Time: 10:30-12:30
Age: 7-12
Price for one week: 200.00 Gel
We offer different indoor activities, as well as the outdoor ones.
📚Our teachers will help your children to learn Georgian Language in a joyful way.
✨Your kids will have a chance to find and make new friends, cover basic Georgian topics with different games and activities.
Registration Link:
For more details, please, contact us:
📌Address: #3 Ana Politkovskaia st., building #38; Apt.#1
📞Tel.: +995577454332
+995598357752
💻Email: lsgeorgiac@lsgeorgia.com