Online Language Classes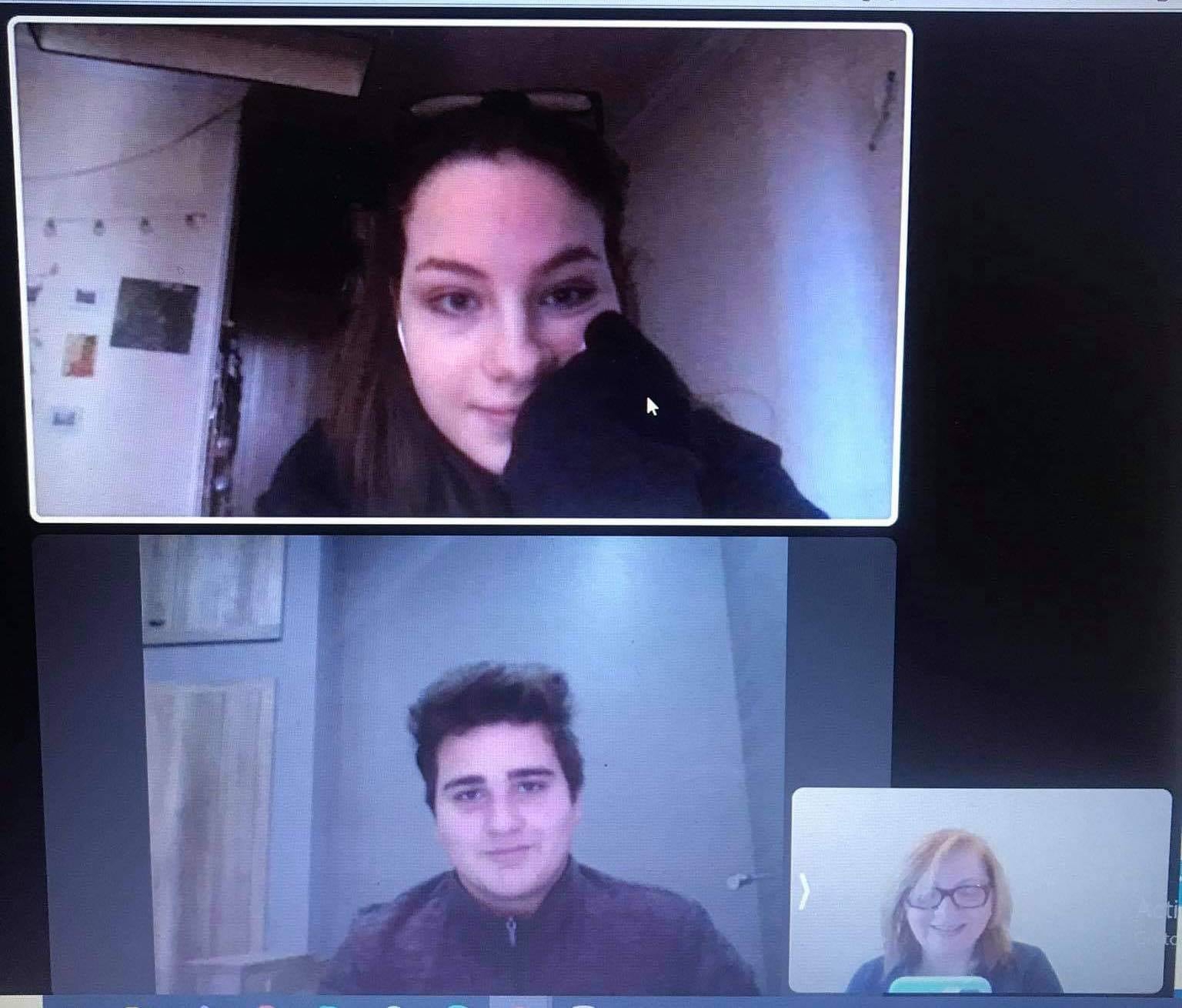 სემიტა მე-11, მე-10 და მე-9 კლასელებს სთავაზობს ქართული ენის, ლიტერატურისა და წერის კურსს - ,,ვიკითხოთ, ვიფიქროთ, ვიმსჯელოთ და ვწეროთ".
სპეციალური პროგრამა - წერის ხრიკებითა და ფორმულებით; მასალის შინაარსი ახალგაზრდათა ხედვაზეა მორგებული.
დისტანციური სწავლება.
შემოგვიერთდით!
8 გაკვეთილი - 220.00 ლარი.
მისამართი: #3 ანა პოლიტკოვსკაიას ქუჩა, კორპუსი #38, ბინა #1
ტელ.: +995577454332
+995598357752
ელ-ფოსტა: lsgeorgiac@lsgeorgia.com
Semita offers a new course in Georgian Language Grammar, Literature and Writing.
The name of the course: "Let's read, think, discuss and write".
This course has been specifically assembled for the students of 11th, 10th and 9th grades.
This is a special course - focusing on the writing tricks and formulas. Materials are adapted to youth's vision.
Course is Online.
Join us!
8 lessons - 220.00 Gel
Address: #3 Ana Politkovskaia st., building #38, apt. #1.
Tel.: +995577454332
+995598357752
Email: lsgeorgiac@lsgeorgia.com